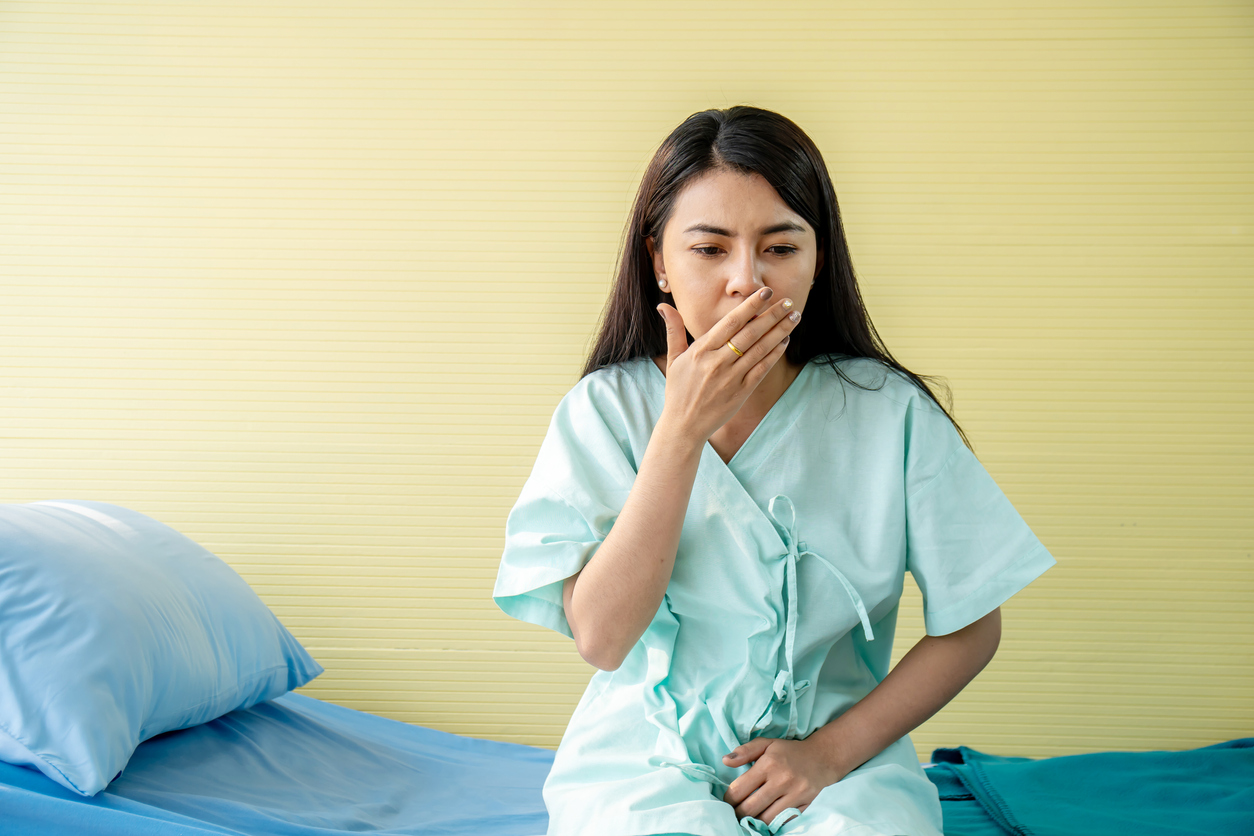 Post-operative nausea and vomiting (PONV) is a common concern of patients who are scheduled to have procedures under anesthesia. PONV can occur immediately after anesthesia, or it may start several hours later. The duration of PONV is not predictable because it is varies from patient to patient.
The specific causes of PONV are not known, but the likelihood of having it can be influenced by:
The type of operation or procedure
The types of anesthesia medications used
Administration of pain medications during and after surgery
Administration of anti-nausea medication
Patient history of motion sickness
Pre-existing illnesses
Tobacco use
Gender, which can also plays a role in the risk of PONV
If you have a history of PONV or if you are considered at high risk for PONV due to other factors, your anesthesiologist may alter the types of anesthetic medications you receive. He or she may also administer medicine to help prevent or decrease the severity of nausea. Newer anesthetics and anti-nausea medications are now available. These have decreased the chance of severe PONV for many patients. However, there is not yet an anesthetic technique or medication that eliminates the possibility of PONV.
If you have concerns about PONV, your anesthesiologist will be happy to discuss these with you during the pre-anesthetic interview.