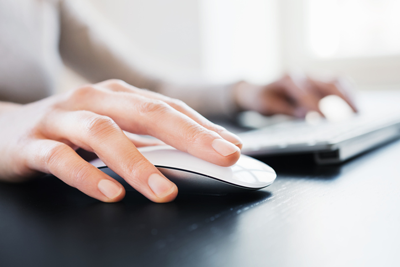 Insurance and Billing Information
For information regarding insurance and billing, please contact:
Sheila Gilmore – Client Manager
Anesthesia Business Consultants
255 W. Michigan Ave.
Jackson, MI 49201
Local: 517-787-6440
Toll Free: 877-222-4217 or 800-242-1131 Ext. 4348
Fax: 517-787-7107
E-mail on payments or inquiries: Sheila.Gilmore@AnesthesiaLLC.com
Web site: www.AnesthesiaLLC.com
Pre-operative Appointments
Most patients do not need a pre-operative appointment with an anesthesiologist. Prior to surgery, we see every patient in the pre-operative holding area, where we will answer all your questions and explain the anesthesia plan. If you have any specific anesthesia-related concerns in advance of your surgery, please contact your surgeon. He or she may contact us to coordinate a pre-operative consultation.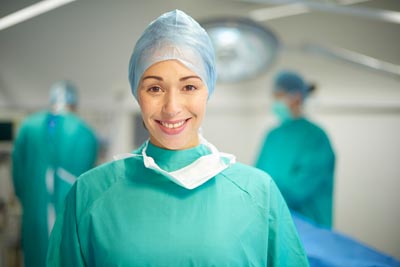 Careers & Professional Contact Information
For information regarding employment or staffing, please contact:
Madison Anesthesiology Consultants, LLP
202 South Park Street, 4 Tower
Madison, Wisconsin 53715
Phone: (608) 417-6676
Fax: (608) 417-5746