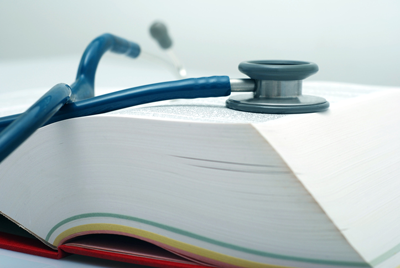 Education
The education of today's anesthesiologists has kept pace with their expanding role in offering the highest quality health care available anywhere in the world. After completing a four-year college program and four years of medical school, they enter a four-year anesthesiology residency training program. Fellowships in an anesthesia subspecialty and in education or research may also be taken for an additional year.
A vital member of the surgical team
Before your surgery, you will meet an important physician specialist – your anesthesiologist. A vital member of the surgical team, your anesthesiologist has the critical responsibility for your welfare when you undergo anesthesia. The anesthesiologist is your advocate in the operating room.