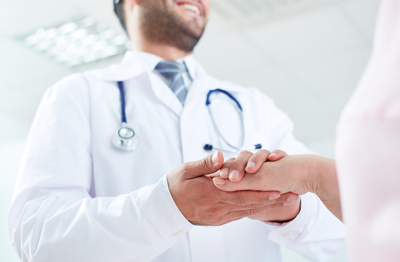 Typically, an anesthesiologist will be assigned to your case on the day before surgery. However, you may wish to select your anesthesiologist based on a personal recommendation or your own previous experience.
If you would like to request your anesthesiologist, please call us several days in advance using the number on the "Contact Us" page. We will make every effort to accommodate your request, but it may not be possible due to vacation or other scheduling conflicts.
Rest assured that all of MAC's physician anesthesiologists are fully trained, carry a Wisconsin medical license, and are board certified or board eligible by the American Board of Anesthesiology.